From teaching upcoming physiotherapists as a UBC Clinical Instructor, coaching his little league baseball team, to his work as Vice President of the Physiotherapy Association of British Columbia, Aart's dedication to furthering the community is a mantra highly shared by the whole clinic.
Main Street Physio is proud to be part of The Student Clinical Placement program through the University of British Columbia. Student placements are part of the curriculum set by the Department of Physical Therapy Masters Program, so we host students yearly at the clinic.
We are proud supporters of Little Mountain Baseball, the oldest Little League in Canada, Kensington-Little Mountain soccer club, and the Vancouver Canadians baseball team.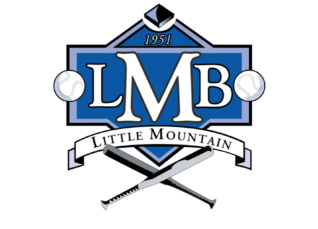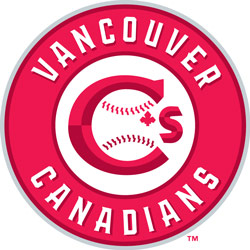 Testimonials
Jon has been very helpful in getting me back in shape after a car accident. He explains clearly what is happening with my back and how to strengthen it in a way that makes sense to me. The combination of IMS, manual therapy, and stretching/exercise has reduced my pain and given me a broader range of motion. Thank you, Jonathan!