From teaching upcoming physiotherapists as a UBC Clinical Instructor, coaching his little league baseball team, to his work as Vice President of the Physiotherapy Association of British Columbia, Aart's dedication to furthering the community is a mantra highly shared by the whole clinic.
Main Street Physio is proud to be part of The Student Clinical Placement program through the University of British Columbia. Student placements are part of the curriculum set by the Department of Physical Therapy Masters Program, so we host UBC students yearly at the clinic.
We are proud supporters of Little Mountain Baseball, the oldest Little League in Canada, Kensington-Little Mountain soccer club, and the Vancouver Canadians baseball team.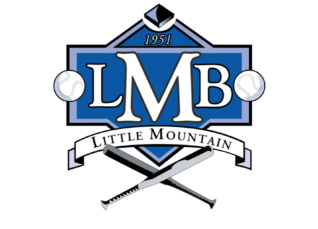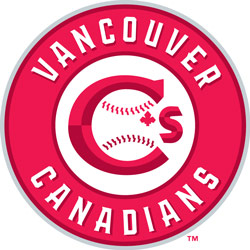 Testimonials
David Weightman is a terrific physiotherapist who has become a crucial part of keeping my body going. As a triathlete and person who is always on the move, Dave's attention to my needs and his hands on philosophy has provided both recovery from injuries and ongoing maintenance to keep me training. He makes considerable efforts to know about my activities, goals and is eager to see me succeed. His years of experience and comprehensive knowledge of the body is evident as I often present different injuries to him. Whether chronic overuse injuries, or rehab from a major injury, I recommend Dave without hesitation! Tremendous man and a fantastic physio.