Ergonomics is the study of people's efficiency in the workplace. It takes into account the worker's capabilities and limitations in seeking to ensure that the tasks required, equipment used, and the worker's environment suit each individual worker. Safe lifting techniques, proper posture, computer height, appropriate seating position, and adaptive equipment are only a few of the many examples of ergonomics in the workplace. Poor ergonomics can lead to acute traumatic injuries or repetitive strain injuries (RSI).
Our physiotherapists are well educated to provide an ergonomic assessment in the home or in the workplace.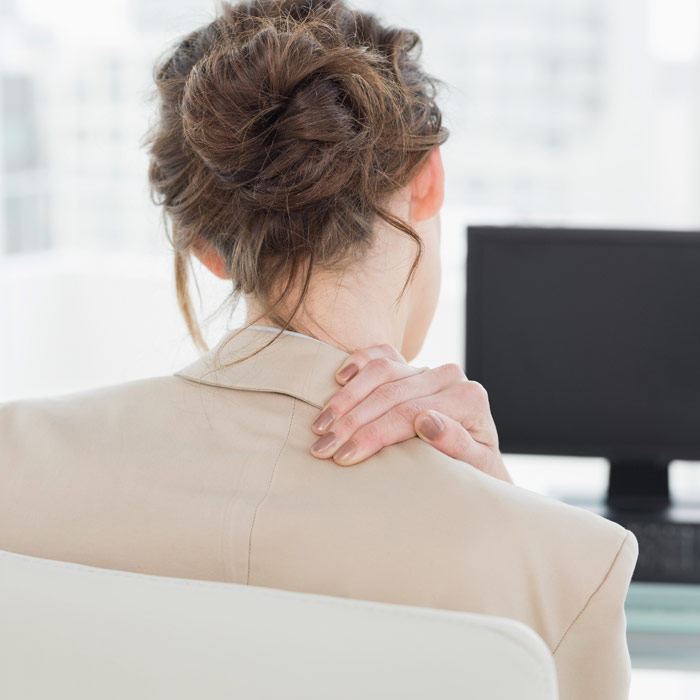 Testimonials
The IMS Mike Wall administered this morning is a revelation. The specific shoulder pain has been reduced so much I sat at my desk today. Replaced by some local soreness, but I'll definitely take that! I'm interested to see how long the results last, but am really looking forward to my next session! Thanks again Mike.