Ergonomics is the study of people's efficiency in the workplace. It takes into account the worker's capabilities and limitations in seeking to ensure that the tasks required, equipment used, and the worker's environment suit each individual worker. Safe lifting techniques, proper posture, computer height, appropriate seating position, and adaptive equipment are only a few of the many examples of ergonomics in the workplace. Poor ergonomics can lead to acute traumatic injuries or repetitive strain injuries (RSI).
Our physiotherapists are well educated to provide an ergonomic assessment in the home or in the workplace.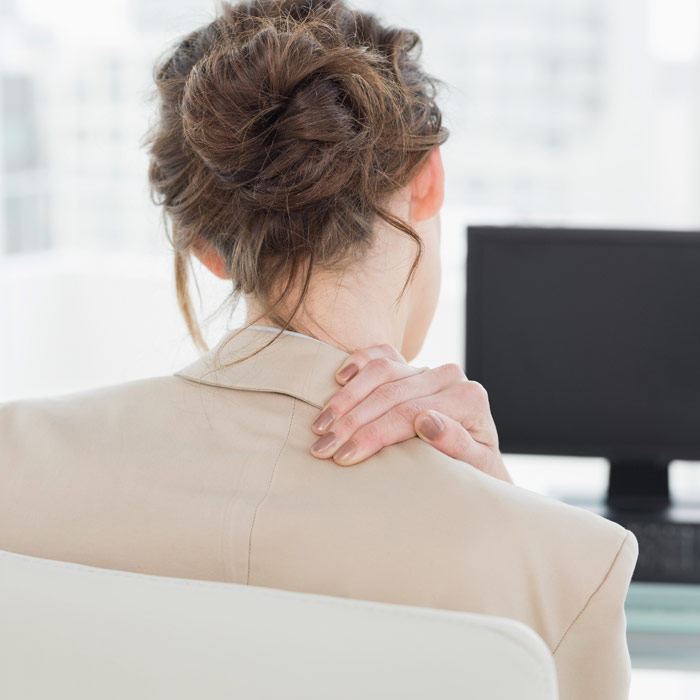 Testimonials
Jon has been very helpful in getting me back in shape after a car accident. He explains clearly what is happening with my back and how to strengthen it in a way that makes sense to me. The combination of IMS, manual therapy, and stretching/exercise has reduced my pain and given me a broader range of motion. Thank you, Jonathan!