Ergonomics is the study of people's efficiency in the workplace. It takes into account the worker's capabilities and limitations in seeking to ensure that the tasks required, equipment used, and the worker's environment suit each individual worker. Safe lifting techniques, proper posture, computer height, appropriate seating position, and adaptive equipment are only a few of the many examples of ergonomics in the workplace. Poor ergonomics can lead to acute traumatic injuries or repetitive strain injuries (RSI).
Our physiotherapists are well educated to provide an ergonomic assessment in the home or in the workplace.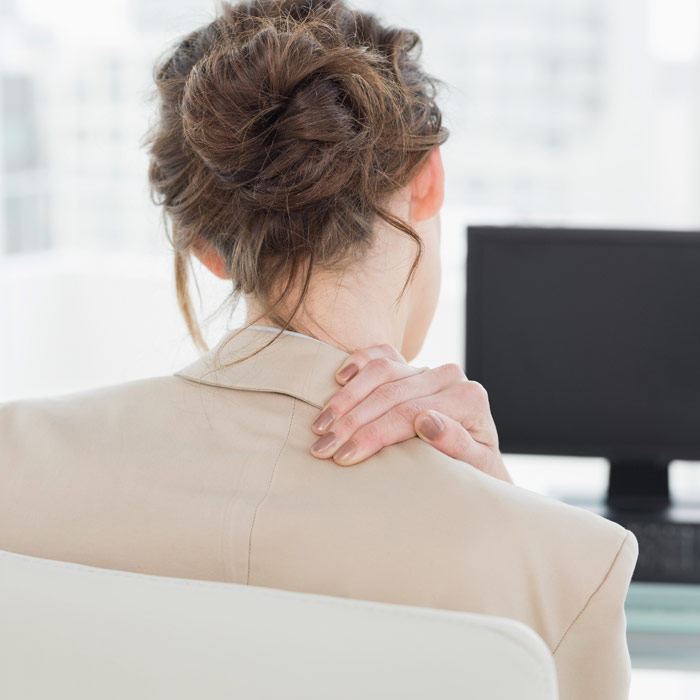 Testimonials
The day I met Yasmin I had a good feeling. She has been very understanding and intuitive, she knows when to be easy, and when to push and go harder. I really appreciate and thank her!
~ Lynda Neighbour. Read More