Many of the staff at Main Street Physio live in the Riley Park/Main Street area and are actively involved in local sports teams, schools, and supporting the businesses in the greater neighbourhood. We feel it's the best hood in Vancouver, and we are happy to share our favourite spots to walk our dogs, find the latest book, or grab the best bites on the street.
Main Street Physio is proud to be part of The Student Clinical Placement program through the University of British Columbia. Student placements are part of the curriculum set by the Department of Physical Therapy Masters Program, so we host UBC students yearly at the clinic.
We are proud supporters of Little Mountain Baseball, the oldest Little League in Canada, Kensington-Little Mountain soccer club, Heads Up Guys (a mental health resource for men), and the Vancouver Canadians baseball team.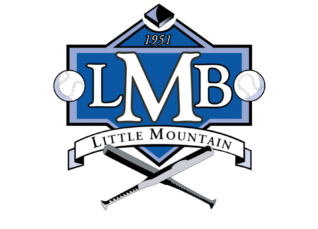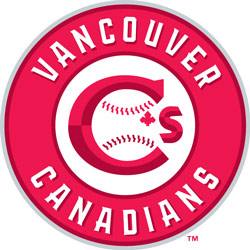 Testimonials
"I have battled with pelvic instability for almost 10 years and have collapsed arches of my feet due to over pronation. Over the years I have seen acupuncturists, chiropractors massage therapists and a sport therapist, yet I was not finding the relief I was looking for. When I was first treated by Aart, I noticed instant relief from my symptoms with fewer appointments than with other practitioners. With his combined techniques of manipulation, acupressure massage, and functional physical rehabilitation, Aart was able to provide pain relief with quicker results, and I was able to better manage my condition.
I am very grateful to have found Aart, and he is on my phone's speed-dial!".