Aart van Gorkum (Owner)
BSc(P.T.), Physical Therapist
MCPA,FCAMT
Aart has been a Physiotherapist for 30 years. He holds an Advanced Diploma in Manual and Manipulative Therapy and has a keen interest in sports and orthopaedics. He is a Clinical Assistant Professor at the University of British Columbia and teaches in the Masters of Physical Therapy (MPT) program at UBC. Furthermore, Aart is actively involved with the Physiotherapy Association of BC and served on the Board of Directors for 6 years.
Aart opened Main Street Physiotherapy Clinic in December, 2009. Aart has extensive experience working with athletes of all ages, elite and non-elite. He enjoys working with local sports teams, and was involved with the Vancouver Giants Major Junior Hockey Team for the first two years in Vancouver. Aart is involved with the Canadian National Men's Field Hockey Team. He has worked internationally and speaks Dutch, German and Spanish. Aart also does IMS.
When he is not coaching a baseball team, Aart can be found pursuing one of his hobbies: golf, baseball, hockey or fishing. He is happily married and has two sons.
Aart works Monday, Wednesday and Friday mornings. In order to book an appointment with him, you must phone the clinic; he is not available for on-line booking. Aart is not taking new ICBC or WorkSafe clients.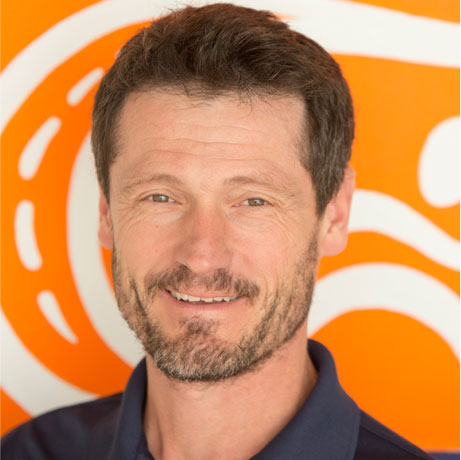 Testimonial
As a National Team Athlete I had a serious injury and was sidelined for over a year. After seeing the Sports Med doctors at UBC they recommended I see Aart. I spent over a year working with Aart and his team. I was very thankful for meeting the team at Main Street Physio as they helped me recover back to 100% and return to playing at the international level. I continue to see Aart who helps me stay healthy and keeps me in the game! I recommend this clinic and the team of professionals who help make it a great place, to anyone who is looking for any physiotherapy needs!