Most falls occur in and around a person's home and are one of the leading causes of death among seniors. Falls are caused by a combination of risk factors and research has consistently shown that most falls can be prevented by identifying and dealing with such risks. The Fall Prevention Program at Main Street Physiotherapy is designed to reduce the risk of falling and is catered to older adults. The program will provide seniors with prolonged independence and health. Please contact the clinic for more information on this program.
Some of the factors that can cause falls:
Poor balance
Dizziness
Weakness
Depression
Previous fall(s)
Confusion/Psychosis
Poor vision or Hearing loss
Medication use
If you or someone you know has any one or more of the risk factors listed above, they may benefit from the Falls Prevention Program. The program not only focuses on strength, balance and range of motion exercises, but also includes education on the following
Lighting in and around the home
Stairs and hand rails
Foot wear
Walking aids
Grab bars and other aids in bathrooms, tubs and showers
Assess negative effects from medication and report them to your physician
David Weightman is our Falls Prevention physiotherapist; however, he is on a temporary leave until September 2021.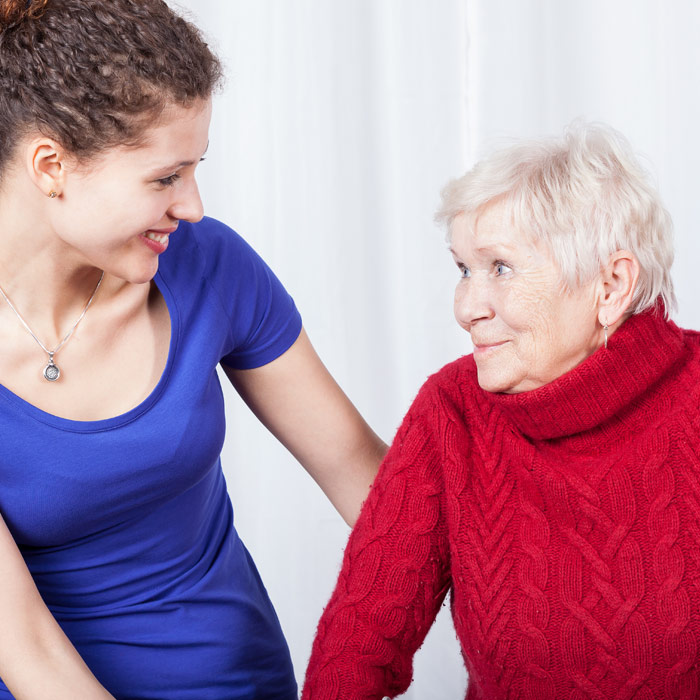 Testimonials
David Weightman is a terrific physiotherapist who has become a crucial part of keeping my body going. As a triathlete and person who is always on the move, Dave's attention to my needs and his hands on philosophy has provided both recovery from injuries and ongoing maintenance to keep me training. He makes considerable efforts to know about my activities, goals and is eager to see me succeed. His years of experience and comprehensive knowledge of the body is evident as I often present different injuries to him. Whether chronic overuse injuries, or rehab from a major injury, I recommend Dave without hesitation! Tremendous man and a fantastic physio.