Main Street Physio is actively involved with numerous sports teams, and we commonly see students who participate in basketball, soccer, gymnastics, dance, swimming, and "overhead" sports such as tennis, baseball, volleyball, and badminton.
Some of the conditions we treat in children and youth are:
Osgood Schlatter's Disease
Perthes Disease
Sever's Disease
Patellar Tendonitis
Muscle Imbalances
Symptoms related to growth spurts
We offer:
Sports injury rehabilitation
Post cancer treatment rehabilitation
Post fracture or joint sprain rehabilitation
Post-surgical care
Injury prevention programs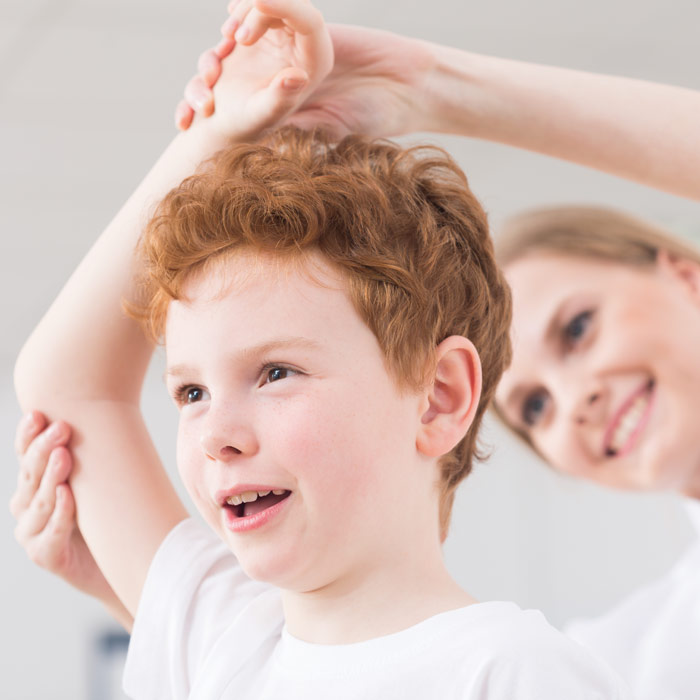 Testimonials
David Weightman is a terrific physiotherapist who has become a crucial part of keeping my body going. As a triathlete and person who is always on the move, Dave's attention to my needs and his hands on philosophy has provided both recovery from injuries and ongoing maintenance to keep me training. He makes considerable efforts to know about my activities, goals and is eager to see me succeed. His years of experience and comprehensive knowledge of the body is evident as I often present different injuries to him. Whether chronic overuse injuries, or rehab from a major injury, I recommend Dave without hesitation! Tremendous man and a fantastic physio.