Main Street Physiotherapy offers a one on one active rehabilitation program for those people injured on the job or in a Motor Vehicle Accident (MVA) catering to our ICBC, WCB and private insurance clients.Treatment is a combination of hands on manual treatment and gym based exercises in our on site gym facilities. Emphasis is on getting patients to move forward to a self directed independent exercise program.
Individual job requirements, sports, hobbies and activities of daily life are always taken into consideration during our treatment plan.
We work closely with the client's insurer, employer and all health care providers involved to facilitate a quick and safe return to work and daily activities.
Please contact us directly for pricing and availability.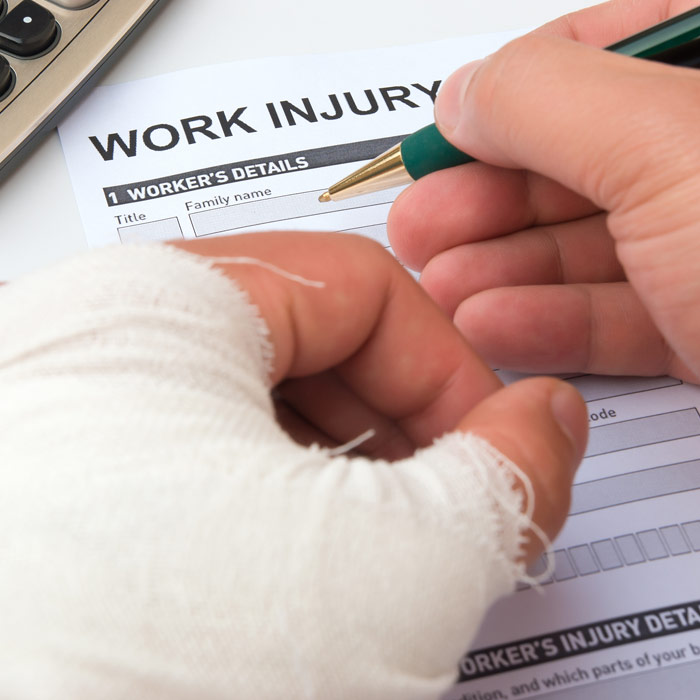 Testimonials
"I have battled with pelvic instability for almost 10 years and have collapsed arches of my feet due to over pronation. Over the years I have seen acupuncturists, chiropractors massage therapists and a sport therapist, yet I was not finding the relief I was looking for. When I was first treated by Aart, I noticed instant relief from my symptoms with fewer appointments than with other practitioners. With his combined techniques of manipulation, acupressure massage, and functional physical rehabilitation, Aart was able to provide pain relief with quicker results, and I was able to better manage my condition.
I am very grateful to have found Aart, and he is on my phone's speed-dial!".