Main Street Physiotherapy offers a one on one active rehabilitation program for those people injured on the job or in a Motor Vehicle Accident (MVA) catering to our ICBC, WCB and private insurance clients.Treatment is a combination of hands on manual treatment and gym based exercises in our on site gym facilities. Emphasis is on getting patients to move forward to a self directed independent exercise program.
Individual job requirements, sports, hobbies and activities of daily life are always taken into consideration during our treatment plan.
We work closely with the client's insurer, employer and all health care providers involved to facilitate a quick and safe return to work and daily activities.
Please contact us directly for pricing and availability.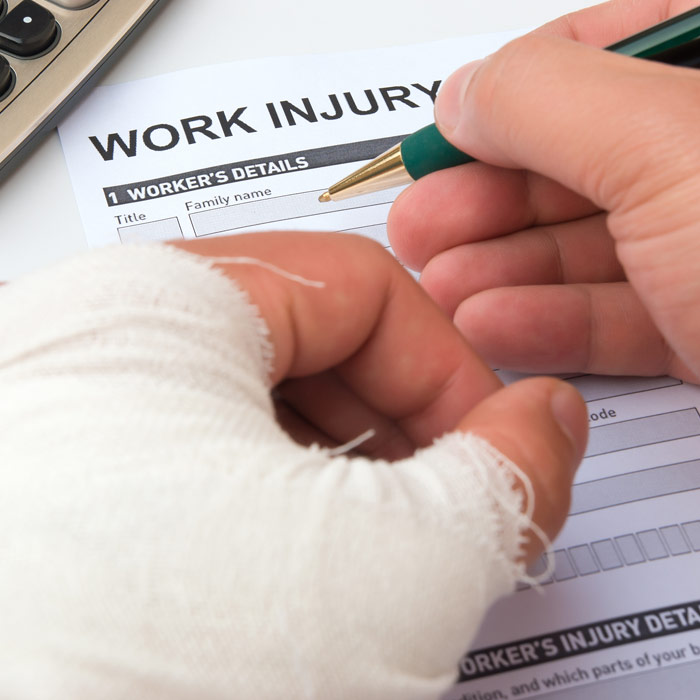 Testimonials
David Weightman is a terrific physiotherapist who has become a crucial part of keeping my body going. As a triathlete and person who is always on the move, Dave's attention to my needs and his hands on philosophy has provided both recovery from injuries and ongoing maintenance to keep me training. He makes considerable efforts to know about my activities, goals and is eager to see me succeed. His years of experience and comprehensive knowledge of the body is evident as I often present different injuries to him. Whether chronic overuse injuries, or rehab from a major injury, I recommend Dave without hesitation! Tremendous man and a fantastic physio.