Ergonomics is the study of people's efficiency in the workplace. It takes into account the worker's capabilities and limitations in seeking to ensure that the tasks required, equipment used, and the worker's environment suit each individual worker. Safe lifting techniques, proper posture, computer height, appropriate seating position, and adaptive equipment are only a few of the many examples of ergonomics in the workplace. Poor ergonomics can lead to acute traumatic injuries or repetitive strain injuries (RSI).
Our physiotherapists are well educated to provide an ergonomic assessment in the home or in the workplace.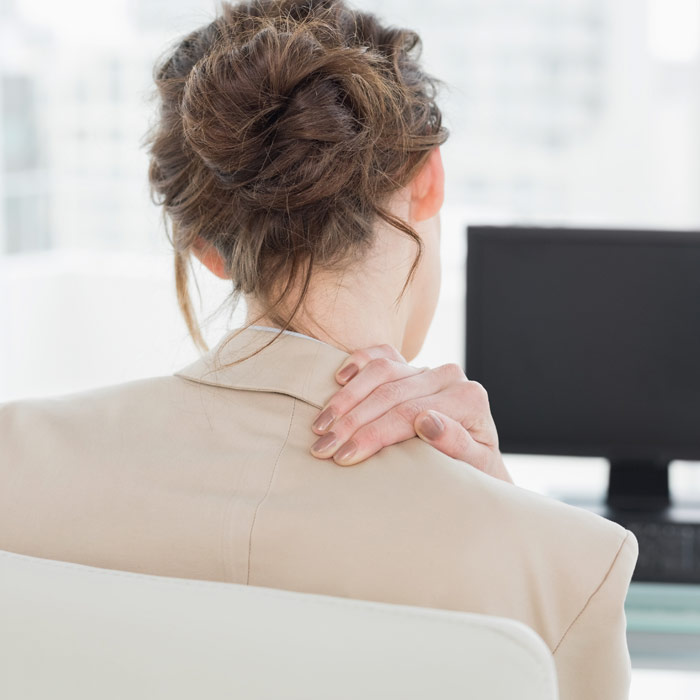 Testimonials
I regrettably developed breast cancer.  Kate has advised me and taught me appropriate exercises to help me recover and maintain optimal function in my arm. Her interest in women's health and the needs of women dealing with cancer has helped me a lot. Kate has the ability to recognize where I am at physically and to do both hands on treatment and to teach me a reasonable home program of exercises.  I would recommend her to anyone needing help with their physical recovery.