Ergonomics is the study of people's efficiency in the workplace. It takes into account the worker's capabilities and limitations in seeking to ensure that the tasks required, equipment used, and the worker's environment suit each individual worker. Safe lifting techniques, proper posture, computer height, appropriate seating position, and adaptive equipment are only a few of the many examples of ergonomics in the workplace. Poor ergonomics can lead to acute traumatic injuries or repetitive strain injuries (RSI).
Our physiotherapists are well educated to provide an ergonomic assessment in the home or in the workplace.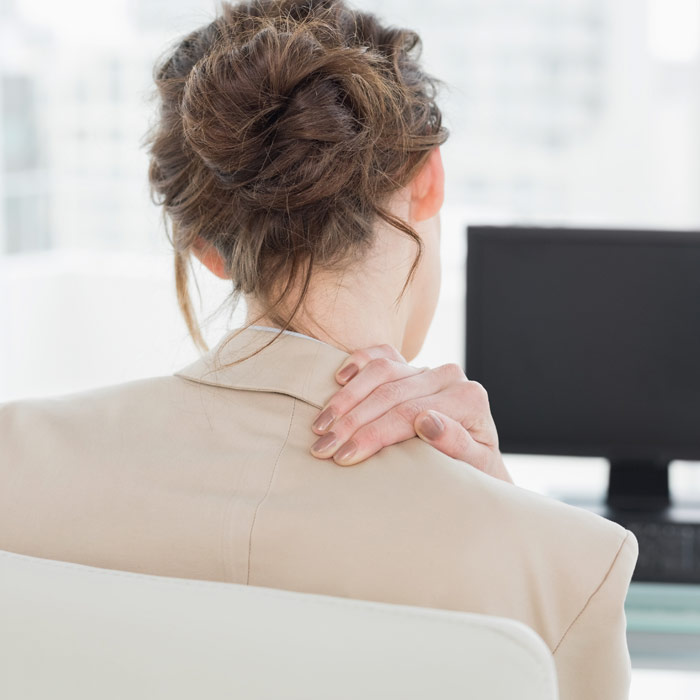 Testimonials
David Weightman is a terrific physiotherapist who has become a crucial part of keeping my body going. As a triathlete and person who is always on the move, Dave's attention to my needs and his hands on philosophy has provided both recovery from injuries and ongoing maintenance to keep me training. He makes considerable efforts to know about my activities, goals and is eager to see me succeed. His years of experience and comprehensive knowledge of the body is evident as I often present different injuries to him. Whether chronic overuse injuries, or rehab from a major injury, I recommend Dave without hesitation! Tremendous man and a fantastic physio.