Ergonomics is the study of people's efficiency in the workplace. It takes into account the worker's capabilities and limitations in seeking to ensure that the tasks required, equipment used, and the worker's environment suit each individual worker. Safe lifting techniques, proper posture, computer height, appropriate seating position, and adaptive equipment are only a few of the many examples of ergonomics in the workplace. Poor ergonomics can lead to acute traumatic injuries or repetitive strain injuries (RSI).
Our physiotherapists are well educated to provide an ergonomic assessment in the home or in the workplace.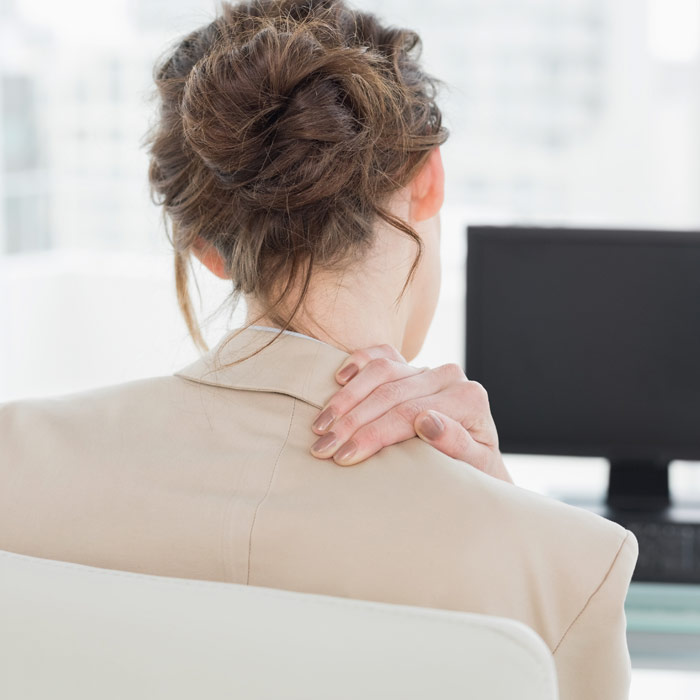 Testimonials
"I have battled with pelvic instability for almost 10 years and have collapsed arches of my feet due to over pronation. Over the years I have seen acupuncturists, chiropractors massage therapists and a sport therapist, yet I was not finding the relief I was looking for. When I was first treated by Aart, I noticed instant relief from my symptoms with fewer appointments than with other practitioners. With his combined techniques of manipulation, acupressure massage, and functional physical rehabilitation, Aart was able to provide pain relief with quicker results, and I was able to better manage my condition.
I am very grateful to have found Aart, and he is on my phone's speed-dial!".