David Weightman
BA, BHsc., MA
MCPA, Registered Physiotherapist
David has been a practicing physiotherapist for almost 30 years, many of those in private practice. Beyond his degree in Physiotherapy, he holds a Masters Degree in Health Leadership, and has authored 2 publications. David's specialties include manual therapy, joint replacement rehabilitation, orthopaedics (muscles and joints), senior's health, and falls prevention. He also acts as Vancouver Coastal Health's Active Living Coordinator with their Healthy Living Team.
As of May 24, 2022, David will be on a leave of absence.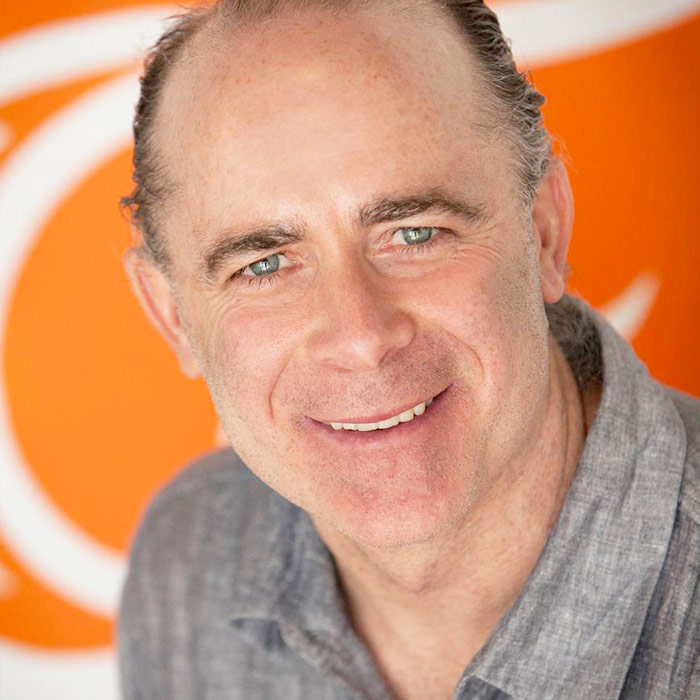 Testimonial
David Weightman is a terrific physiotherapist who has become a crucial part of keeping my body going. As a triathlete and person who is always on the move, Dave's attention to my needs and his hands on philosophy has provided both recovery from injuries and ongoing maintenance to keep me training. He makes considerable efforts to know about my activities, goals and is eager to see me succeed. His years of experience and comprehensive knowledge of the body is evident as I often present different injuries to him. Whether chronic overuse injuries, or rehab from a major injury, I recommend Dave without hesitation! Tremendous man and a fantastic physio.