Main Street Physiotherapy offers a one on one active rehabilitation program for those people injured on the job or in a Motor Vehicle Accident (MVA) catering to our ICBC, WCB and private insurance clients.Treatment is a combination of hands on manual treatment and gym based exercises in our on site gym facilities. Emphasis is on getting patients to move forward to a self directed independent exercise program.
Individual job requirements, sports, hobbies and activities of daily life are always taken into consideration during our treatment plan.
We work closely with the client's insurer, employer and all health care providers involved to facilitate a quick and safe return to work and daily activities.
Please contact us directly for pricing and availability.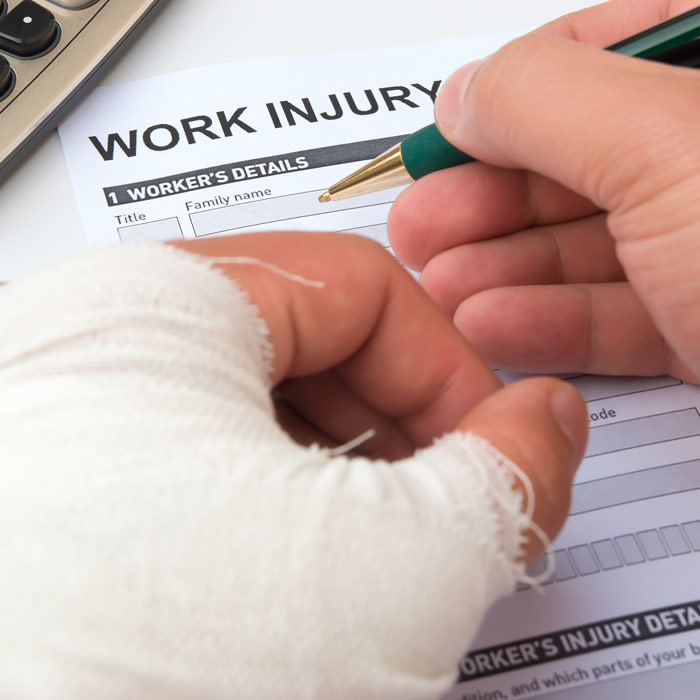 Testimonials
I regrettably developed breast cancer.  Kate has advised me and taught me appropriate exercises to help me recover and maintain optimal function in my arm. Her interest in women's health and the needs of women dealing with cancer has helped me a lot. Kate has the ability to recognize where I am at physically and to do both hands on treatment and to teach me a reasonable home program of exercises.  I would recommend her to anyone needing help with their physical recovery.