Keeping You Moving

Getting you back on your feet with 1-on-1 personalized physiotherapy treatment.

You're in Great Hands!

Experienced Physiotherapists helping you towards an optimal well being.

Community-Based!

Serving Little Mountain, Main Street & the Vancouver area since 2010
Unique Care, Lasting Results.
Main Street Physiotherapy Clinic offers a full range of services focusing on client education, exercise prescriptions and hands-on treatments. Our highly trained and experienced physiotherapists will tailor your physiotherapy treatment to fit your specific needs and get you back on your feet, whether your injury is due to sports, a car or workplace accident, or medical condition.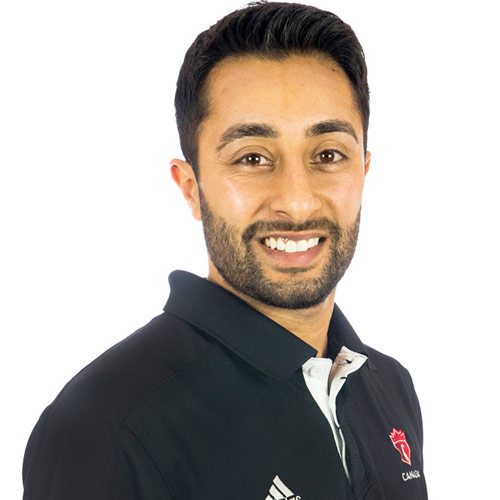 thank you
Testimonial
As a National Team Athlete I had a serious injury and was sidelined for over a year. After seeing the Sports Med doctors at UBC they recommended I see Aart. I spent over a year working with Aart and his team. I was very thankful for meeting the team at Main Street Physio as they helped me recover back to 100% and return to playing at the international level. I continue to see Aart who helps me stay healthy and keeps me in the game! I recommend this clinic and the team of professionals who help make it a great place, to anyone who is looking for any physiotherapy needs!